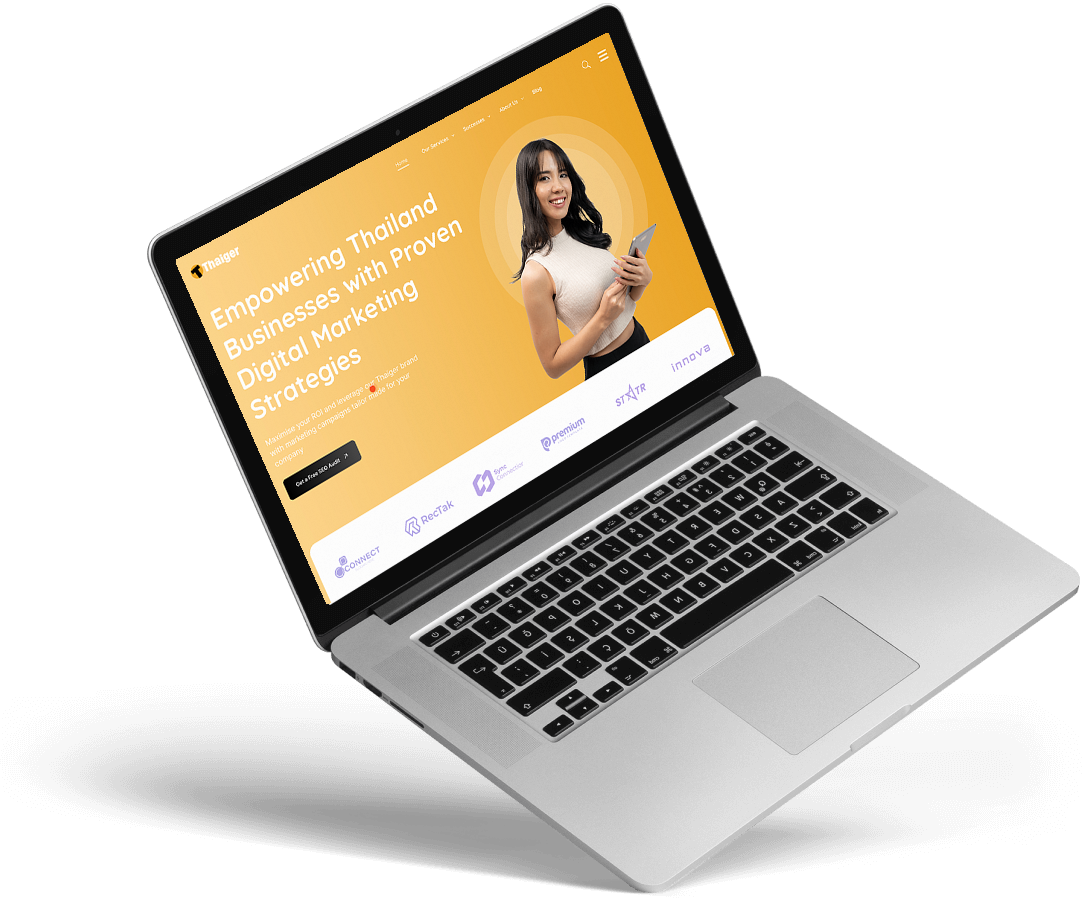 Successful digital marketing campaigns
Average increase in website traffic
Average increase in lead generation
What we offer for your business
Save Time and
Effort with Thaiger Marketing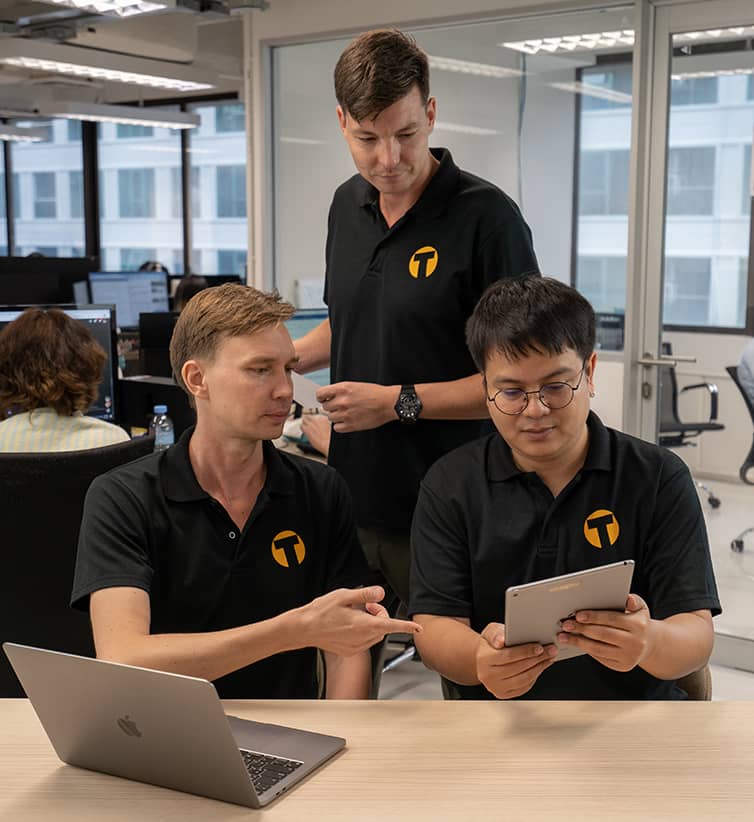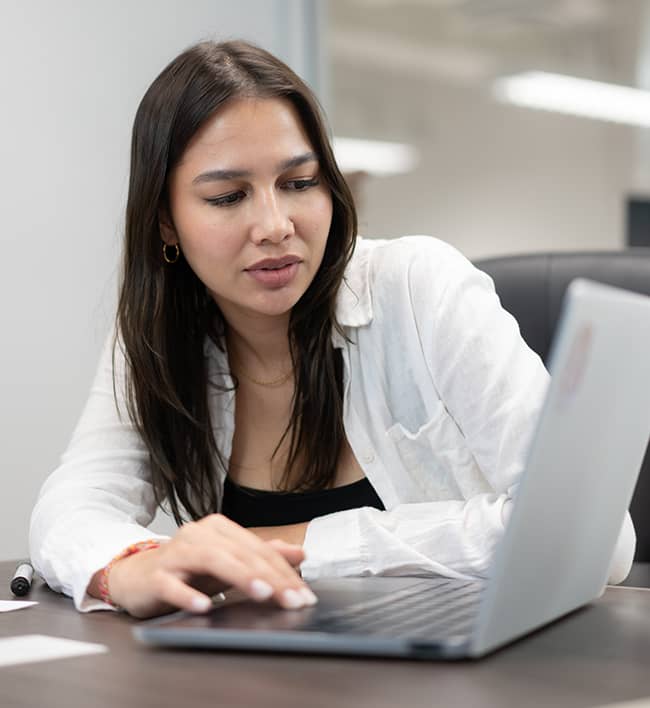 Strategy
Based on the insights gathered, we develop a comprehensive digital marketing strategy tailored to your business's unique needs and objectives.
Implementation
Our team of experts executes the plan, leveraging the latest technology and tools to deliver measurable results.
Analysis
We conduct in-depth analysis and track key performance indicators to evaluate the effectiveness of our strategies and adjust them as needed.
Reporting
We provide regular, transparent reports that detail the results achieved and the impact of our efforts on your business's bottom line.
Pay for Qualified Traffic
Our team of experts has more than 10 years of experience in SEO, website design, and digital marketing. Our passion is delivering ROI through the success of our client projects.
Search Engine Marketing (SEM)
Social Media Marketing (SMM)
Conversion Rate Optimization (CRO)
"Thaiger team helped us to acquire customers through SEM at a price that allowed us to be profitable on the first sale. No one else we worked with was able to do this, instead they just talked about LTV of the customer."
Vadim Garr
CEO at BoatCrowd
"SEO has always been our strength, but we lacked SM presence. Thaiger were able to help us here by taking over this whole function. They set up a strategy to help grow our channels and turn them into lead gen sources."
Anukul Arno
COO, MyMediTravel
"From the first interaction with the sales guy at Thaiger, until the first end of campaign report was received, they were great communicators and most importantly, they delivered results for us. We just started our fourth campaign!"
Amir Nada
CMO, Fazwaz/DotProperty
"We needed something to help our brand and to get people talking about us more because so many new coworking companies now. We didnt have so much to spend so thaiger team said do advertorial and now it is first page google and gets us lots of clicks to website."
Fill the form to contact us